Personalized vocal coach in Leeds & worldwide.
Specialized training in diction, phonetics, acting, and audition preparation, with an approach encompassing breathing control, resonance, relaxation, and music theory, combined with a rich exploration of diverse genres and styles, students can expect a comprehensive journey toward confident and powerful singing.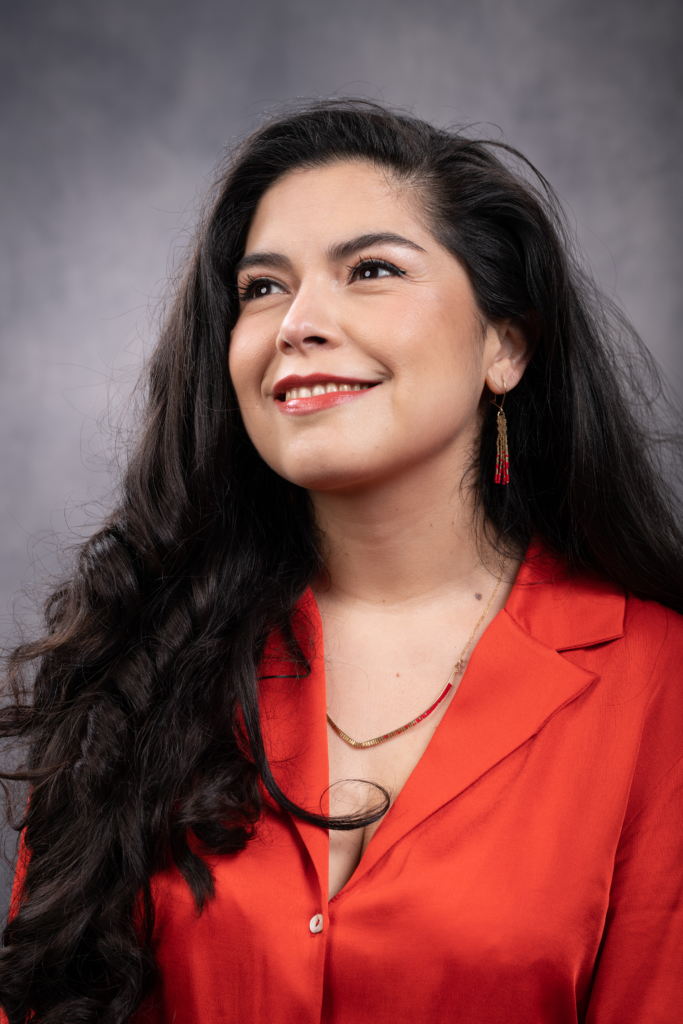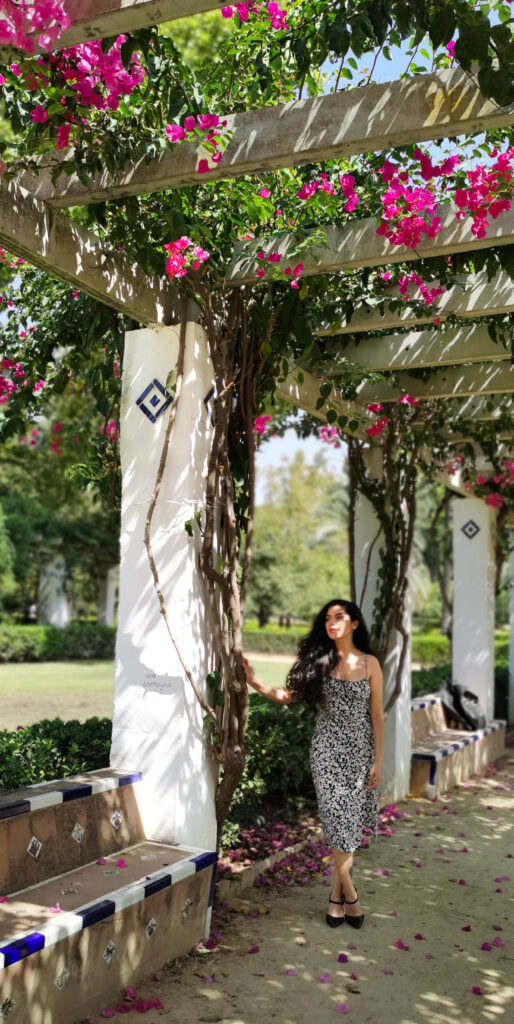 Dedicated guidance to develop your highest potential.
"As a passionate and experienced professional singer and vocal coach, I am excited to help my students of all levels grow their singing skills. My approach is focused on healthy vocal technique, including breathing control, resonance, relaxation and music theory, which are key elements to becoming a confident and powerful singer.
I love to explore different genres and styles with my students, and help them build a diverse and exciting repertoire. Additionally, I can help with perfecting diction and phonetics in various languages, as well as training in acting and preparing for auditions. If you're looking to take your singing to the next level, I can also help you prepare for ABRSM and Trinity singing exams.
I truly believe that singing is for everyone and should be a source of joy and fulfillment. I am here to support you and help you reach your potential as a singer. I would be thrilled to work with you and help you achieve your singing goals!"
Physical singing lessons in Leeds.
Classes at Chapel Allerton area.
Please get in touch for more information.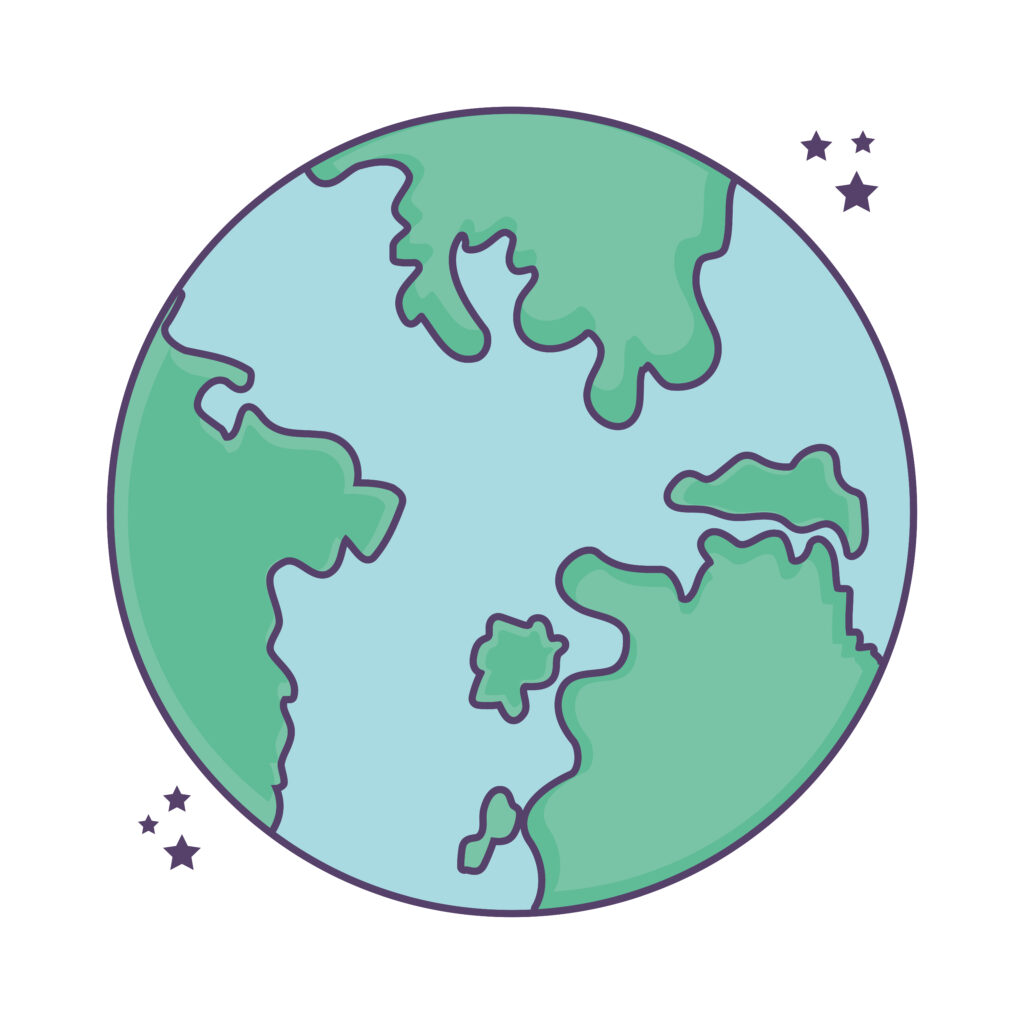 Online singing lessons worldwide.
Classes to be coordinated with UK time.
Please get in touch for more information.